Dr. Christopher Rouse is a native of Atlanta, Georgia. He received his Bachelor of Science in Spanish and played for the Men's Soccer Team at Brigham Young University. His Doctor of Medical Dentistry (DMD) degree was completed at the Medical College of Georgia. While in dental school, Dr. Rouse published several research articles and served in a national position with the American Student Dental Association.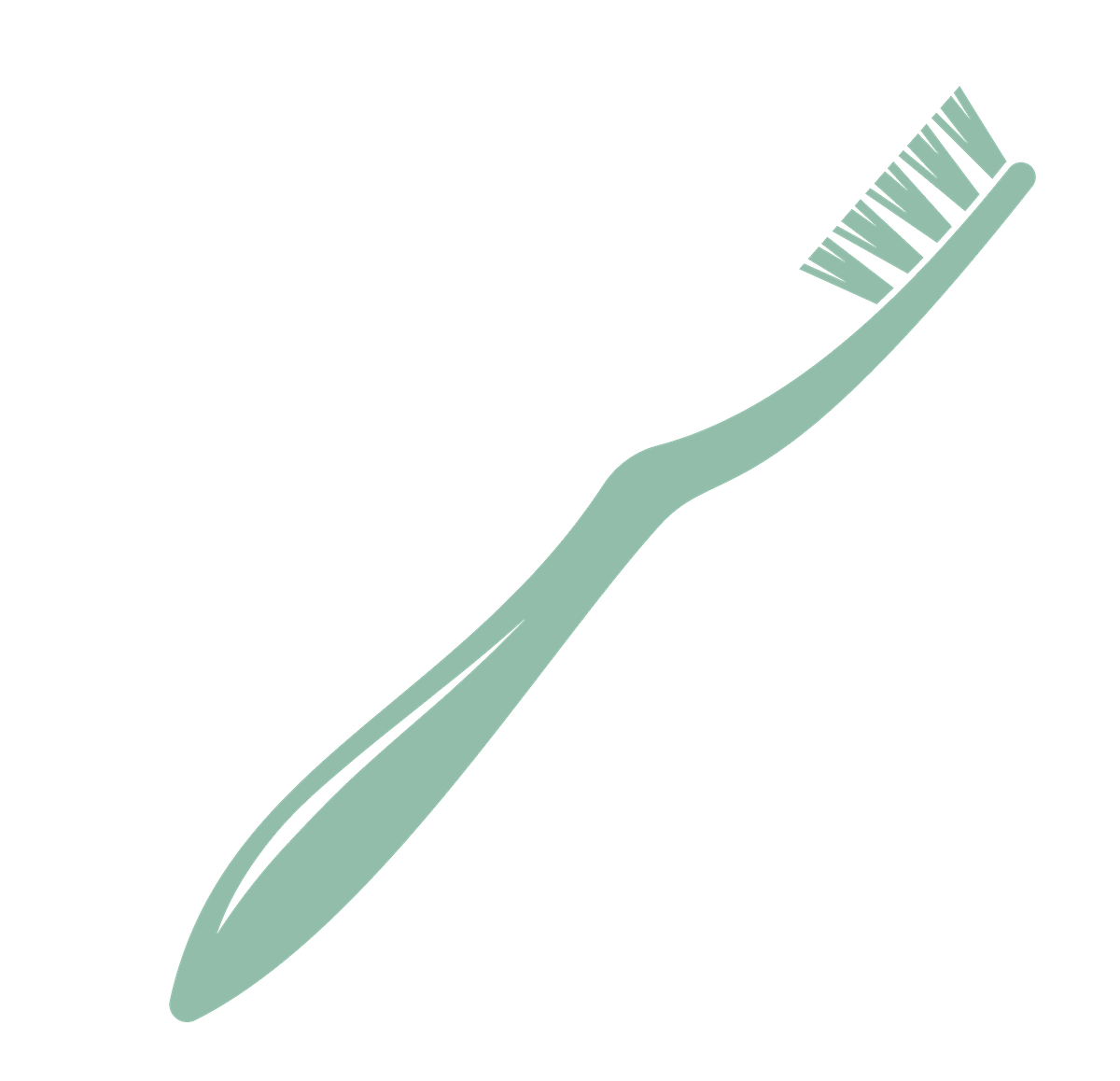 At the completion of dental school, he attended a one-year Advanced Education in General Dentistry residency program at the University of Mississippi Medical Center, where he gained experience with advanced oral and periodontal surgery, including the surgical placement of dental implants. He also gained valuable experience in pediatric dentistry, cosmetic dentistry, and the treatment of medically compromised patients. He has been in private practice here in Greenville since 2001. Dr. Rouse is a member of the American Dental Association (ADA), South Carolina Dental Association (SCDA), The Academy of General Dentistry (AGD), and a student of the Pankey Institute in Key Biscayne, FL. Dr. Rouse has a strong focus on treating patients with complex dental needs.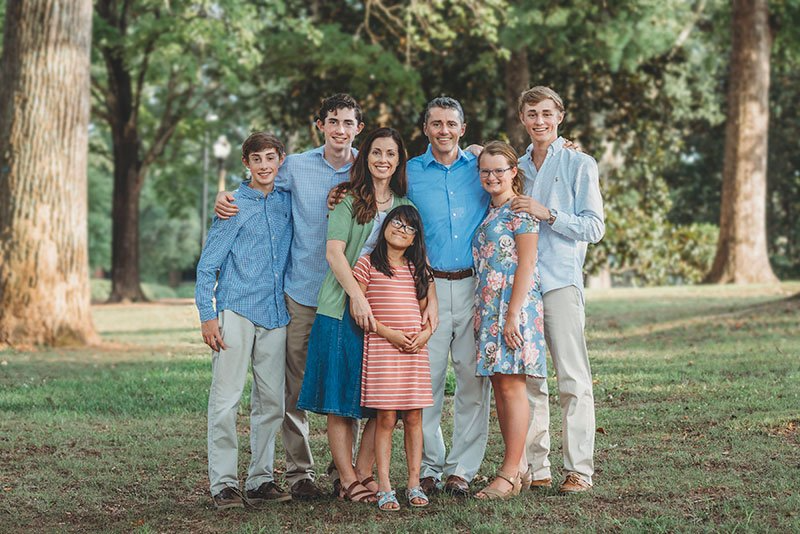 His main hobby is spending time with his wife, Leslie, and their three active boys and two girls. His girls Brynn and Ashlyn were adopted from China and Charleston respectively.

Dr. Rouse is an Eagle Scout and a former Scout Master. He enjoys serving at church, playing soccer, backpacking, mountain biking, anything outdoors, and woodworking.
Dr. Rouse has taken several dental service mission trips to Peru, the Dominican Republic, and Ecuador with his children. He is continually trying to perfect his joke-telling skills, so if you have any good clean ones, he would love to hear them.
Contact Dr. Rouse today and schedule your appointment!