General Dentist Serving Greenville, Five Forks, Simpsonville, Taylors, Greer, Mauldin & Nearby Areas Of  South Carolina
Here at Flatrock Family Dentistry, we believe that oral health is directly connected with your overall health. This whole health approach to dentistry is something we emphasize to provide our patients and their families with the best care possible.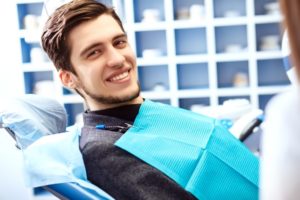 We have been serving the Greenville, Five Forks, and Greer communities for over 30 years, and we strive to build lasting relationships with our patients. We've watched patients grow from children to adults, and we take care to keep up with the latest advances in dentistry so that we grow with our patients.
If you are in need of a general dentist for the whole family, call Flatrock Family Dentistry today at (864) 756-5576 to schedule your appointment today.
General Dentistry Services
General dentistry focuses on preventing, identifying, and treating common dental issues. When choosing your general dentist, it's important to find a highly-trained professional who doesn't simply address your oral health issues as they arise, but also provides guidance on how to prevent problems from getting worse, or even happening in the first place.
At Flatrock Family Dentistry, we take pride in the health and wellbeing of our patients and their smiles. If we discover a damaged tooth, cavity, or other problem, we will explain you condition and discuss all of your treatment options. We proudly offer a full range of  general dentistry services, including:
Dental Exams and Cleanings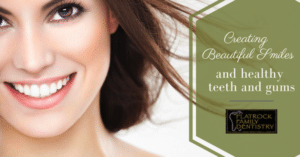 We know that many people are nervous about going to the dentist. This is why we strive to create a welcoming atmosphere for each new patient, and we take the time to discuss your dental history and any specific concerns you may have.
During your initial dental exam, Dr. Rouse or Dr. Khan will ask about your short and long term dental goals in order to better put together a comprehensive and effective treatment plan. You can also expect:
X-rays
CT scan
Head and neck muscle check
Joint check
Oral cancer check
Your dentist will also analyze the condition of your teeth and your gum health, and will check for signs of teeth grinding. Many men and women grind their teeth at night without realizing it, which can lead to cracks, chips, and wearing down of your tooth enamel over time. Teeth grinding can also cause headaches and play a part in the development of TMJ.
We pride ourselves on being very thorough in our initial dental exams. Your health is important to us, and we want to be sure that we catch any problems before they have the chance to develop into something worse.
Regular dental exams and professional deep cleanings are key to healthy, strong teeth and gums. Most patients will benefit from dental cleanings every 6 months. If you are showing early signs of gum disease or another dental concern, we may recommend coming in every 4 months.
Fluoride Treatment
We provide fluoride treatments for both children and adults. Fluoride treatments are important as a regular treatment for children, but it can also help to strengthen adult teeth that are at risk of developing cavities.
Fluoride provides many benefits, including:
Strengthening tooth enamel
Inhibiting oral bacteria growth
Helping prevent cavities
Helping to repair tooth damage at microscopic levels
Children and adolescents who have regular fluoride treatments are up to 40% less likely to develop cavities. We perform a strong, professional grade fluoride treatment at the office, and we can also recommend a fluoride toothpaste for use at home.
Fluoride treatments are not just for children. Fluoride can help to strengthen tooth enamel in adults as well, and help to prevent tooth decay. Many adults are at a high risk for cavities, and fluoride can help lessen that risk. We will give you a prescription-strength fluoride toothpaste to take home as well, included with your treatment.
Oral Cancer Screening
Oral cancer treatment success rates are higher the earlier you catch it. Left alone, oral cancer may spread to other areas of the body and become much more difficult to treat. This is why regular oral cancer screenings are important.
Here at Flatrock Family Dentistry, we perform oral cancer screenings during your regular dental exams. An oral cancer screening consists of:
Visual examination of the mouth and lips to look for sores, suspicious spots, or discolorations
Feeling the tissues in your mouth to check for lumps or painful areas
We also use the VELscope™ oral cancer screening device in order to be as thorough as possible. The VELscope device is an advanced, sophisticated method of screening for cancer through fluorescence visualization. Using this device, we can detect tissue abnormalities before they are visible to the naked eye.
If we do find anything suspicious during your oral cancer screening, we will recommend either a biopsy or a wait-and-see approach. A biopsy is the only way to know for sure whether an abnormality is benign or cancerous.
Oral cancer risk factors include:
Tobacco use
Excessive alcohol use
Excessive sun exposure without sunscreen or other protection
A previous history of oral cancer
If you smoke or chew tobacco, your risk of oral cancer is much higher than non-users of tobacco. If possible, we highly recommend trying to quit.
Oral Hygiene Tips
Oral health is intrinsically tied to overall health, and we aim to help all of our patients understand how to maintain good oral hygiene habits. Regular visits to Flatrock Family Dentistry are an important part of keeping your mouth healthy, but there are things you can do at home to ensure your dental visits are nothing more serious than cleanings.
Some important oral hygiene tips include: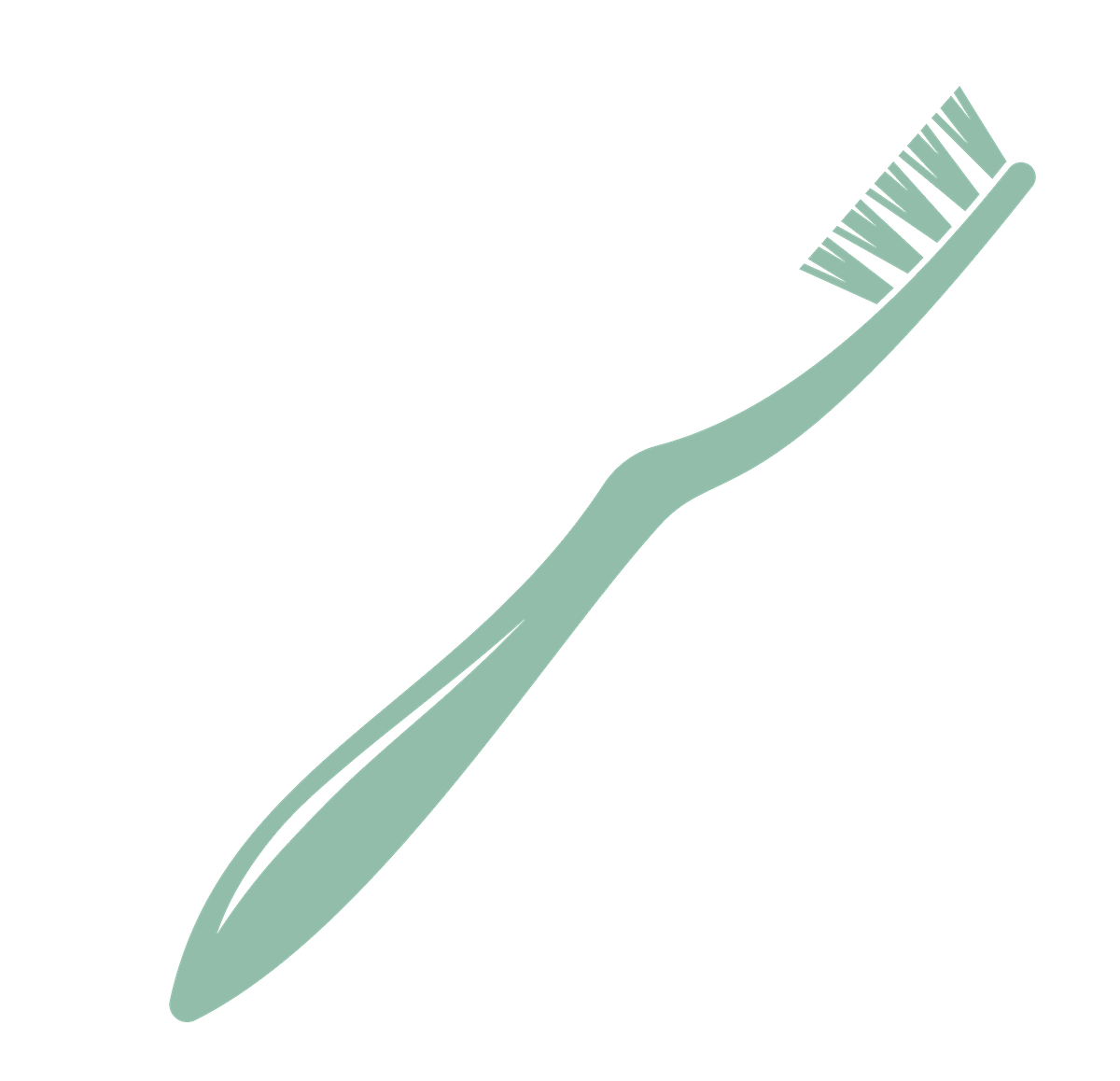 Brush at least twice a day, and floss at least once
Drink water after eating or drinking anything other than water
Eat a healthy, balanced diet and avoid eating too many sweets or processed foods
Avoid eating a lot of hard or sticky foods, such as hard candy, toffee, or caramel
Avoid chewing on ice or using your teeth as tools
Visit Flatrock Family Dentistry every 6 months for a cleaning and exam
Tooth decay is caused by bacteria, and bacteria love sugar. Eating a healthy and balanced diet is key to healthy, strong teeth and gums. We're not saying to cut out sweets or snacks entirely – just eat them in moderation, and be sure to either brush your teeth or rinse with water afterwards.
Sugary drinks such as soda and juice also play a larger role than people think in tooth decay. It's easy to forget that drinks can cause just as much damage as foods. We recommend limiting the amount of sugary drinks you have, and increasing the amount of water you drink.
Schedule Your Dental Visit Today
If you're in need of a caring, compassionate, experienced general dentist, you've come to the right spot. Schedule your dental visit with Dr. Rouse or Dr. Khan today by calling Flatrock Family Dentistry at (864) 756-5576.