Creating Beautiful Smiles
Proper dental health is critical to our patients' overall health and well-being. At Flatrock Family Dentistry, we offer a wide range of essential and advanced dental services to help maintain a healthy and beautiful smile throughout life.
To discuss your specific goals or to learn more about any of our dental services, please give our office a call at (864) 756-5576. Our brand new state-of-the-art facility is equipped with the latest advancements in dental technology in order to provide you with unmatched care in a comfortable and relaxing environment.
Available Dental Services Near You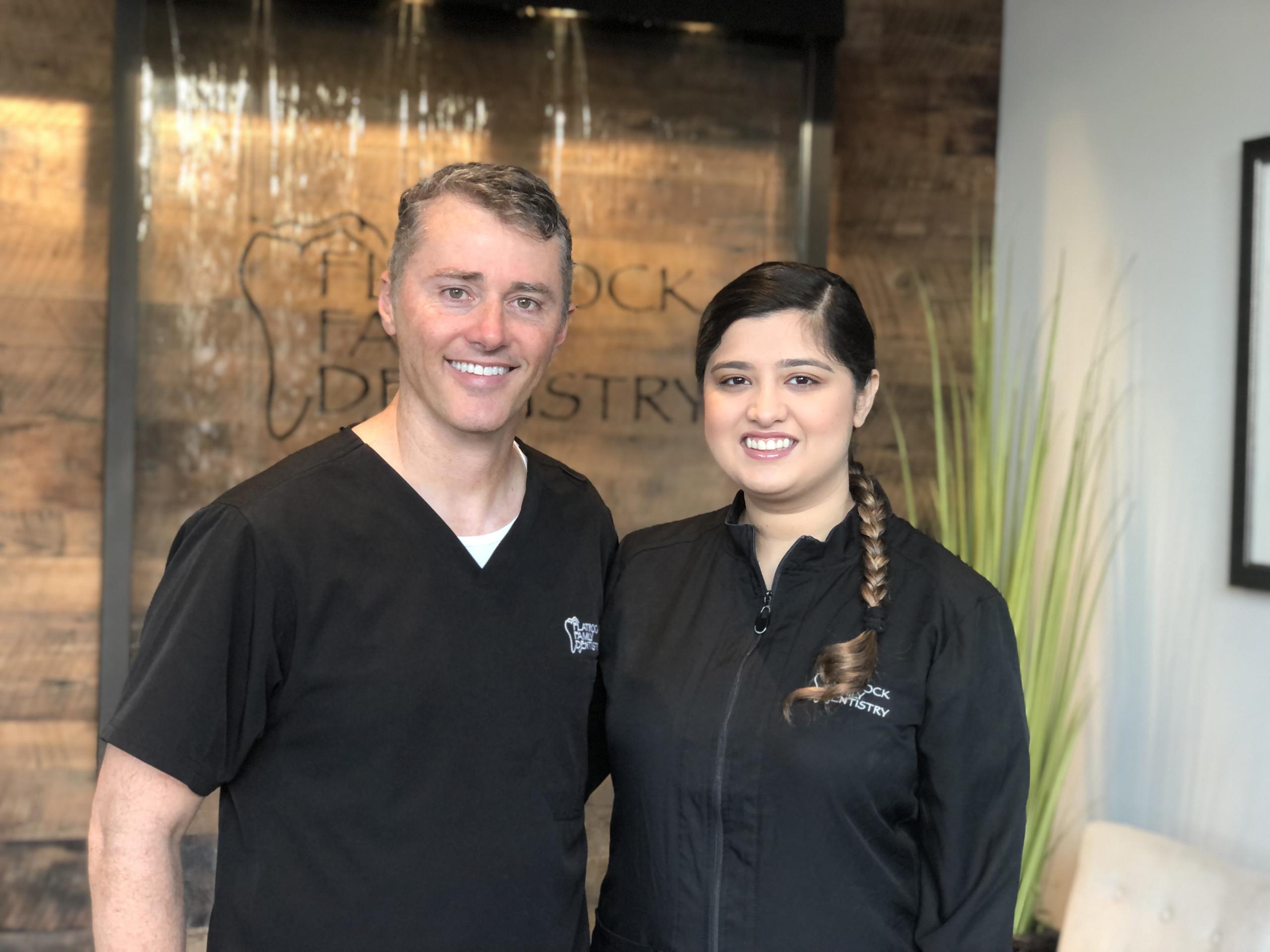 We offer the following dental services at Flatrock Family Dentistry in Greenville, South Carolina.
Endodontics, also commonly known as root canal therapy, helps to address infection to the inner pulp of the teeth caused by severe decay or damage.
Gum disease treatment (periodontal treatment) is performed to help address gum disease, which is the leading cause of tooth loss. The health of your gums is especially important, as gum disease has been shown to have systemic impacts that can affect the whole body.
Sedation dentistry is a great option for those who struggle with dental anxiety or phobia. At Flatrock Family Dentistry, we offer the calming benefits of nitrous oxide (laughing gas), oral sedation, and IV sedation.
Sleep therapy is performed to address issues with sleep-related disorders, such as sleep apnea.
TMJ treatment helps to correct issues with the temporomandibular joint, located where the upper and lower jaw connects. Symptoms of TMJ disorder include headaches, jaw pain, and clicking or popping of the jawbone.
Dental exams & cleanings (dental hygiene) are essential for maintaining long-lasting oral health and preventing more serious issues.
Fluoride treatment is offered to help protect the teeth and supplement brushing and flossing to further promote good oral health. The use of fluoride is safe for both children and adults.
Oral cancer screening can help to detect and diagnose oral cancer before it becomes more serious. We are happy to offer our patients the benefit of thorough and effective screenings using the advanced VELscope® oral cancer screening device.
Cracked tooth treatment is performed to repair cracked and relieve pain caused by cracked tooth syndrome.
Dental crowns are designed to strengthen or prevent further damage to weakened teeth by completely covering the affected tooth. We offer same-day crowns with CEREC technology, which are carefully shaped and custom-made to blend seamlessly with your natural teeth. Dental bridges are used to replace sections of missing teeth using dental crowns to anchor the replacement teeth. Our dental bridges are created using our same-day crown technology, and are custom-made to blend naturally with your surrounding teeth.
Dental fillings are used to correct chips or damage to the teeth, often caused by decay (such as a cavity).
Dental implants offer a permanent solution to missing teeth, which feature a titanium root offering the same strength and comfort as your own natural teeth.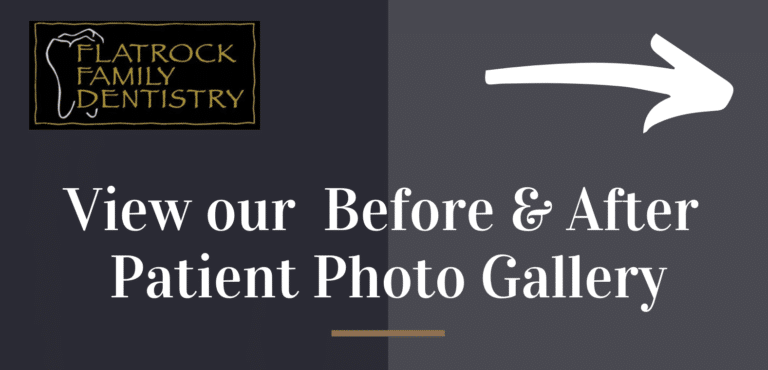 Tooth wear treatment is performed to correct and prevent damage caused by wearing down of the teeth.
Emergency dentistry is available at our Greenville dental facility. There is an $85 emergency consultation fee with all emergency dentistry services. This fee will be applied to your treatment should you choose to move forward with the recommended procedure. With our emergency dentistry services, patients can be seen outside of regular hours by an on-call doctor.
Schedule Your Consultation at Flatrock Family Dentistry
To schedule your personal consultation, please give our office a call to speak with a member of our team. Our number is (864) 756-5576. Flatrock Family Dentistry serves patients in Greenville, Mauldin, Five Forks, Taylors, Greer, Simpsonville and nearby areas in South Carolina.