Crooked or misaligned teeth can take a toll on a person's self-confidence, making him or her feel shy or even embarrassed by their smile. However, the thought of traditional metal braces is all-too-often enough to scare many away from doing anything to achieve a straighter smile. With the clear braces system, you can now straighten your teeth without the look or discomfort of traditional metal braces. Faster treatment, less time spent in the dentist's office, and removable, hardly-noticeable clear aligners are just a few reasons why our patients love Invisible Braces.
Invisible Braces can be a life-changing treatment for anyone struggling with issues such as a mild to moderate overbite/underbite, crowding, or gaps between the teeth. A personal consultation with our experienced team of professionals can help determine if Invisible Braces are a good choice for you, and get you started on a new, more confident smile you'll love showing off. For more than 30 years, families in the Greenville community have trusted their smiles to Flatrock Family Dentistry. Call us at (864) 756-5576 to discuss your own customized Invisible Braces treatment today.
On this page, we will discuss the following information about the Invisible Braces available at Flatrock Family Dentistry: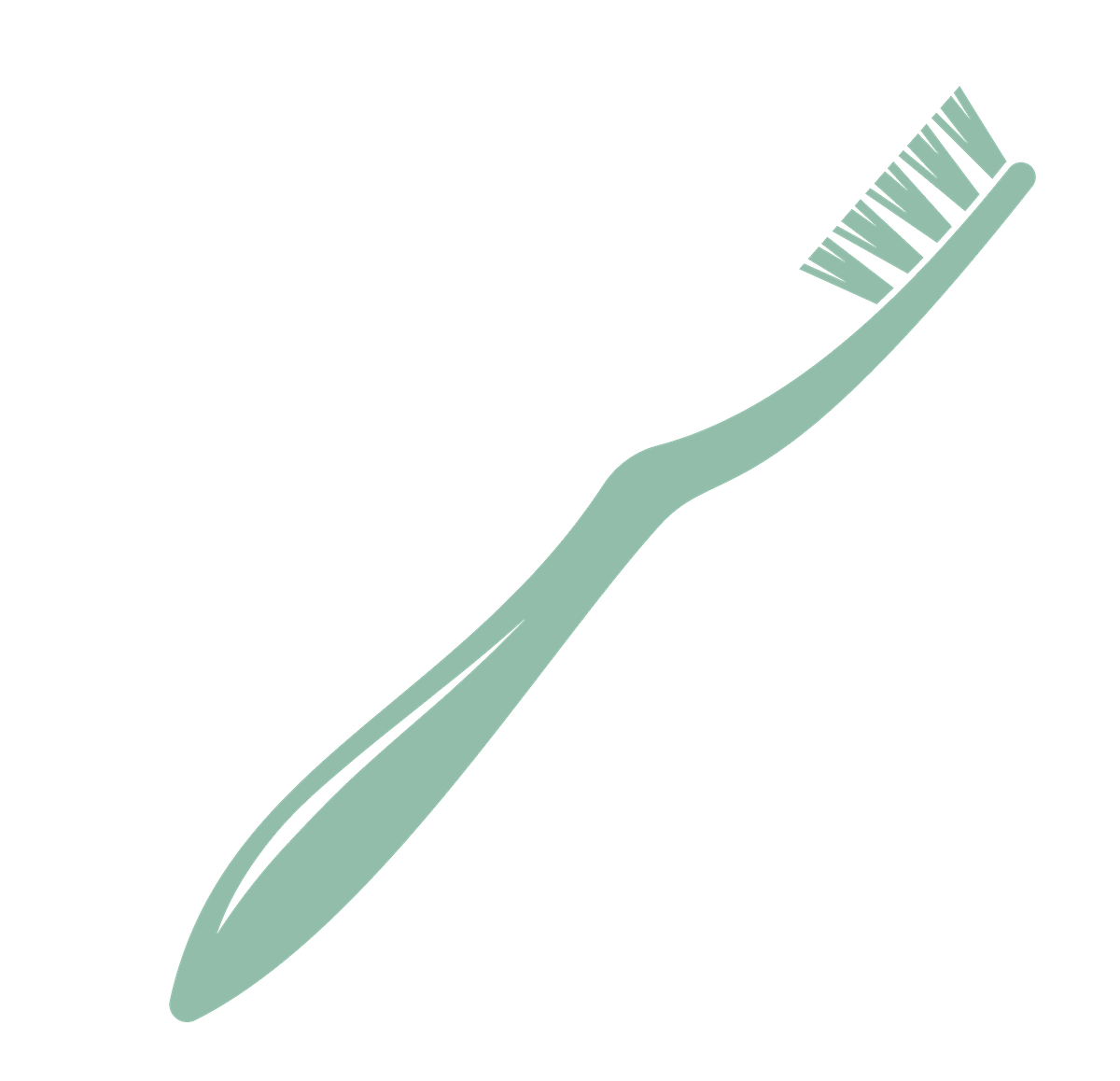 What Are Invisible Braces?
Invisible Braces are a wonderful alternative to traditional braces that utilizes custom clear plastic shells to gradually straighten teeth and provide patients with a confident and beautiful smile. Metal brackets and wires are a thing of the past with Invisible Braces, and you can even remove your aligners when eating or brushing your teeth.
Mild to moderate crowding and spacing issues can be corrected with Invisalign, though more severe cases of misalignment may be best treated with traditional braces. Our team of professionals at Flatrock Family Dentistry will work with you to determine the best option for achieving the straighter smile you deserve.
Invisible Braces Versus Traditional Braces
One of the most common questions patients have is whether Invisible Braces are a better option than traditional braces. The truth is that the answer may vary for each individual depending on their unique case and goals – what is right for one person, may not be the best for the next. However, there are many reasons why our patients love the Invisible Braces.
The top reasons why some may prefer Invisible Braces over traditional braces include:
Invisible Braces aligners are removable, making eating and brushing your teeth easy as ever. No more having to brush and floss around awkward metal brackets or having to worry about food constantly getting stuck in your braces. You can also continue to eat all of your favorite foods – even popcorn!
Invisible Braces are designed to provide you with an extremely comfortable fit. No more gum irritation or painful tightening sessions.
Your Invisible Braces treatment is fully customizable. We will work closely with you and carefully analyze your unique orthodontic issues to create custom-made aligners.
Invisible Braces require fewer visits to the dentist. Just one office visit every 4-6 weeks is all it takes.
The average treatment time with Invisible Braces is often quicker than with traditional braces. Most patients will only need to wear their aligners for about 10-12 months.
Best of all, Invisible Braces aligners are barely noticeable! Its unique clear, barely noticeable system is one of the biggest reasons why our patients prefer Invisible Braces over traditional braces. For both children and adults, the "mouthful of metal" look of traditional braces can lower self-esteem and often even prevents them from wanting to undergo treatment in the first place. Invisible Braces provide a much more subtle and elegant way to achieve a straight and beautiful smile.
What Conditions Can Invisible Braces Treat?
We have seen many beautiful outcomes using Invisible Braces to treat a number of cosmetic dental issues that our patients have had with their smiles. Invisible Braces can help to address mild to moderate issues with:
Overbite: The upper teeth extending past the lower teeth
Underbite: The lower teeth extending past the upper teeth
Crossbite: Lateral misalignment of the dental arches
Open bite: An open space between the upper and lower teeth when the jaw is closed
Crowding: Caused by imbalance between the size of the jaw and the teeth
Gaps: Open spaces between two teeth – most often the two front teeth
Are Invisible Braces the Right Choice for Me?
Like with all dental procedures, Invisible Braces is not necessarily the right choice for every patient. We will meet with you to thoroughly analyze the condition of your teeth and discuss your best options.
Invisible Braces may not be the right choice for you if:
You have severe spacing or crowding issues
You have a significant overbite, underbite, or crossbite
Though over the years Invisible Braces have become much more sophisticated, it is not always the most appropriate choice for severe conditions. In these cases, Invisible Braces may not be able to achieve your desired outcome, and we may refer you to an orthodontist.
Invisible Braces may be the right choice for you if:
You want straighter teeth, but are not wanting traditional metal braces
You have healthy teeth and gums
Your mouth is fully developed
You are prepared to wear your aligners for at least 20-22 hours each day (only removing them to eat, drink, brush, and floss)
You are prepared to wear your aligners for about 10-12 months
You are able to visit our office roughly every 4-6 weeks
You are a non-smoker or are willing to quit before your Invisible Braces treatment
Our team at Flatrock Family Dentistry may also recommend Invisible Braces as a way to properly position the teeth before performing restorative dental surgery.
In other cases, men or women who have had braces as a child but later experienced relapse may benefit from Invisible Braces to correct any mild to moderate alignment issues.
What can I Expect from the Invisible Braces Procedure?
During your first visit to our Greenville office for your Invisible Braces treatment, an impression will be taken of your bite using 3D computer imaging. This will then be sent to the Invisible Braces lab, where a custom set of aligners will be molded specially for you.
Crossbite

​
Overbite

​
Spacing

​
Severe Crowding

​
Once your first set of aligners is created, you will return to our office where you will be properly fitted for your first series. Each clear aligner will be worn for about two weeks as they help to gradually reposition and straighten your teeth. Once the two weeks are up, you will move to the next set of aligners in the series.
How Long Will I Need to Wear Invisible Braces?
The length of your Invisible Braces treatment will vary depending on the extent of work needed. On average, most of our patients will need to wear their aligners for a total of just 10-12 months. Invisible Braces will usually achieve results faster than traditional braces. However, each individual's experience may vary.
It is important to always wear your aligners, except when eating, brushing your teeth, or flossing. Your aligners should be worn for at least 20-22 hours each day in order to properly reposition the teeth over time.
In some cases, we may combine your treatment with AcceleDent to help shorten treatment time – often cutting it in half to six months to a year. AcceleDent is provided free of charge at Flatrock Family Dentistry when appropriate.
How Much Do Invisible Braces Cost?
The cost of Invisible Braces varies from patient to patient depending on each individual case. Generally, Invisible Braces are more expensive than traditional braces, though our patients often consider the many benefits to be well worth the price.
Many dental insurance providers now cover a portion of the cost for Invisible Braces. Please be sure to check with your insurance carrier to find out if your Invisible Braces treatment is covered.
We also offer several financing options to help take the stress away from paying for your Invisible Braces treatment.
Why Choose Flatrock Family Dentistry for Invisible Braces?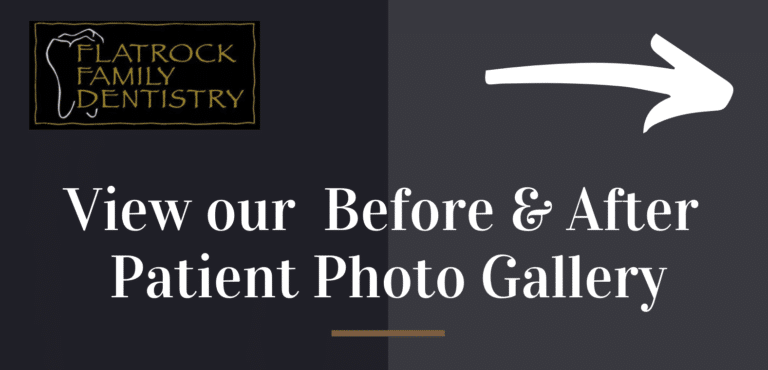 Flatrock Family Dentistry has been proudly serving the Greenville and Five Forks community for 30 years. Dr. Rouse and Dr. Khan lead a team of professionals dedicated to providing exceptional, comprehensive care in a comfortable atmosphere. We believe in a personalized patient focus and we take the necessary time to understand each individual patient's needs.
Our brand new facility is located in Greenville, South Carolina, offering the most advanced state-of-the-art technologies to ensure the best treatment and experience for our patients. We currently provide AcceleDent for Invisible Braces in select situations to help straighten teeth in nearly half the time.
Learn more about why patients have been choosing Flatrock Family Dentistry for over 30 years.
Schedule Your Invisible Braces Consultation in Greenville Today
We love helping our patients achieve their goals of a straighter and more confident smile. To schedule your personal Invisible Braces consultation, please give our office a call to speak with a member of our team. Our number is (864) 756-5576.
Flatrock Family Dentistry serves patients in Greenville, Mauldin, Five Forks, Taylors, Greer, Simpsonville and nearby areas in South Carolina.